Which Wet Wall Panels Should I Choose for an Industrial Look?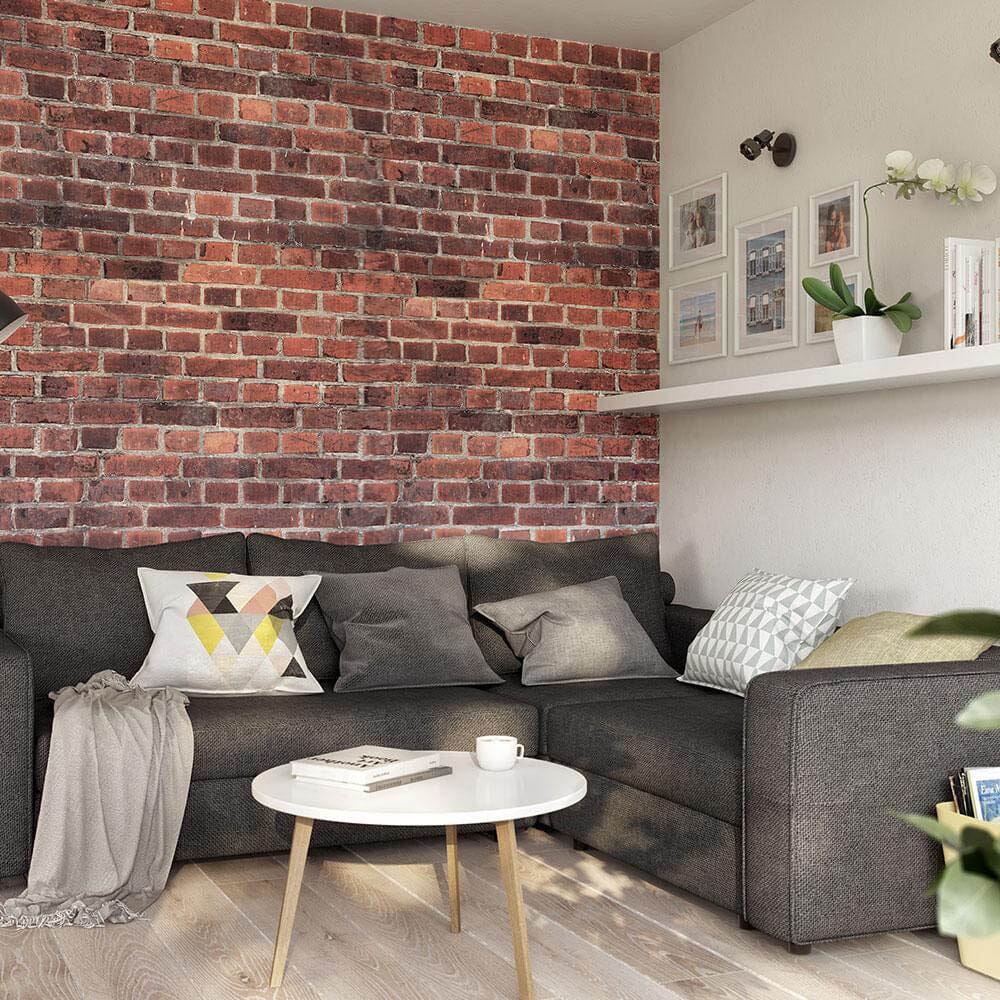 Taking inspiration from urban design and dating back to the 1950's, industrial interiors are taking the UK home interior market by storm. Industrial interior design is timeless and there are endless options to choose from, so it's no surprise that this aesthetic has been a well loved choice for years and remains a popular choice of decor. We know that your wall coverings can really add to this type of interior design, which is why we would love to show you some of our most popular wall panels that can help you achieve your dream industrial look!
Want to achieve the industrial, New York City loft look in your kitchen? Keep reading to find out how using wet wall panels!
Corten Elements Linda Barker Multipanel

 
If you are looking for a slightly more glamorous and luxurious wall covering, then Corten Elements is the wall panel for you. As part of the Linda Barker Multipanel range, Corten Elements has a natural metallic effect and features warm brown tones. Create a homely and welcoming atmosphere in your kitchen with this panel and your guests will never want to leave!
Stucco Grey Urban Economy Multipanel

 
Grey Interiors are hugely popular in todays home interior market, and Stucco Grey is the grey wall panel of dreams. The silvery, cool, ashy grey shades in the Urban Grey will help you achieve an industrial look whilst keeping things clean, simple and light. Featured in the Economy range of Multipanels, Urban Grey is ideal if you are looking for a panel to complement any interior.
Retro Copper 
Featuring a mix of rusty tones, the Retro Copper is the key to a classic industrial look. The stylish and modern wall panel makes for a striking feature wall in your kitchen or even a living room, bedroom or hallway. With an appealing price tag, the rustic Retro Copper is perfect for creating a stunning industrial interior on a budget.
Concrete Elements Linda Barker Multipanel
Another one from the Linda Barker Multipanel Collection is Concrete Elements which is a stunning wall panel with a sleek, clean finish. Taking inspiration from natural materials, the concrete effect panel is perfect for both traditional and modern home designs. Simple yet effective, use this natural looking wall panel in any room in your home.
Modern Red Brick 
It wouldn't be an industrial inspired kitchen without the mention of exposed brick. Commit to the look with the Modern Red Brick, resembling brickwork from lofts in Manhattan, the brick effect panels lends your space a stylish industrial look that's infused with a sense of luxurious modern living. A versatile choice, these panels can be used in any room in your home and are a practical option if you love the exposed brick look but don't want the extra maintenance required. You really can't go wrong with these practical, durable and easy-to-clean panels.
So which one is your favourite? Take a look here and get ready to renovate and create your industrial kitchen of dreams!