NEW PRODUCT DROP: Vox Linerio Wood Effect Slat Wall Panels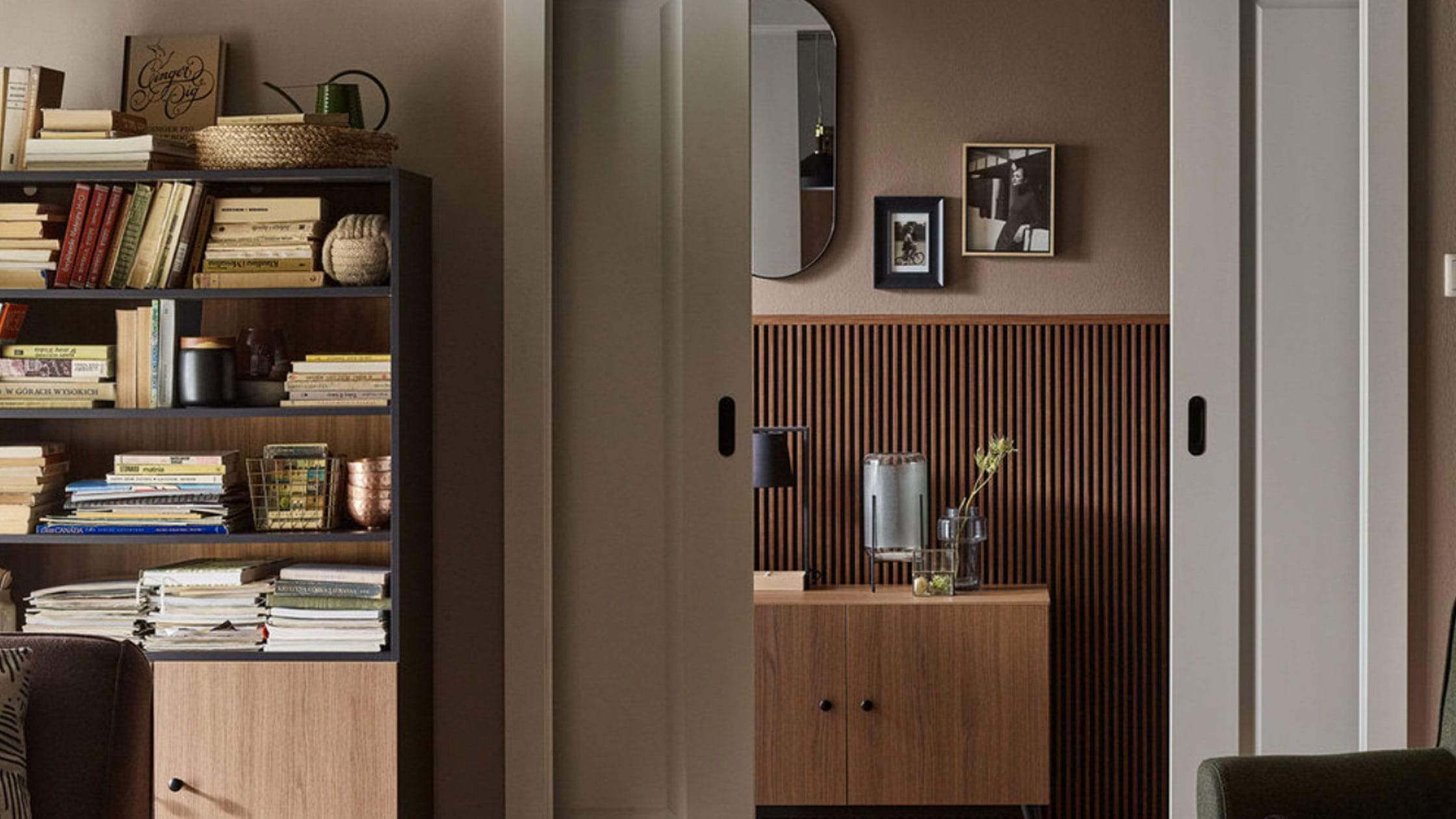 Wet Walls & Ceilings is excited to announce a new product drop at our Hillington store, with the arrival of the Linerio Wood Effect Slat Wall panels from Vox.
Brand new to Vox's range of decorative interior wall panels, the Linerio collection imitates timber slat panelling but is five times cheaper than many of the real timber equivalents on the market today.
Linerio panels are lightweight, can be installed in half the time as real timber slats thanks to its tongue & groove joining system, helps to improve soundproofing, they are 100% recyclable and 100% waterproof. And with no grouting or nails/screws involved the panels are easy to clean and maintain.
Oozing modern nordic style and retro vibes, Linerio is a gamechanger within the home decor market, and can be used in every room in your home from your bathroom and kitchen, to your hallway, office, and bedroom.
At Wet Walls & Ceilings, we strive to give you the best products on the market under one roof, and that has seen us become the first independent retailer in the UK to stock and sell the Linerio range to members of the public and trade alike.
Want to check the panels out for yourself? Interested in placing an order but want to take a look at them before committing? Simply order a sample today and have it sent through your letterbox in a couple of days. 
Shop the Linerio Collection here and transform your home today!