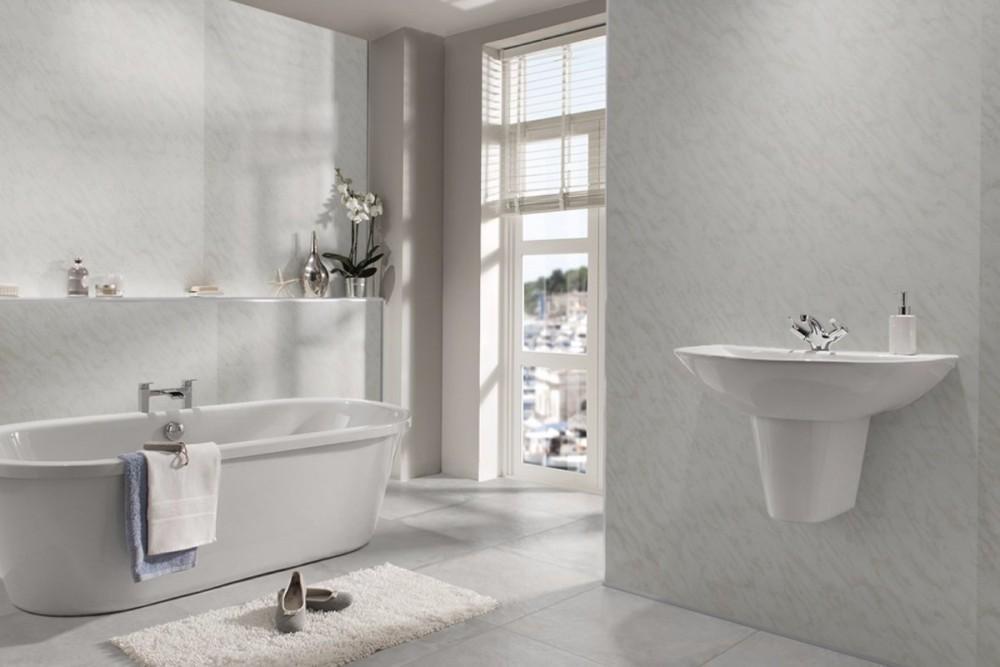 Happy New Year! As we welcome in 2020 and try to conquer those inevitable new year resolutions made at the stroke of midnight, here at Wet Walls & Ceilings we are prepared for those looking to redecorate their homes.
We have a wide range of wet wall panels, luxury vinyl flooring, and ceiling panels for those wanting to turn their outdated, drab and tired-looking bathrooms into one that you will love to show off to your friends, family, and neighbours.
From just £199 you can revamp your bathroom walls with stylish, hygienic and 100% waterproof wall panels. All you need to do is select your panel design and we will supply the panels, the trims, and adhesive necessary for your dream bathroom to take shape.
Not only will you be saving up to 40% off the regular retail price you will also receive FREE Mainland UK Delivery. 
Check out the Package Deals available to buy at Wet Walls & Ceilings from just £199 now.
* Subject to availability.