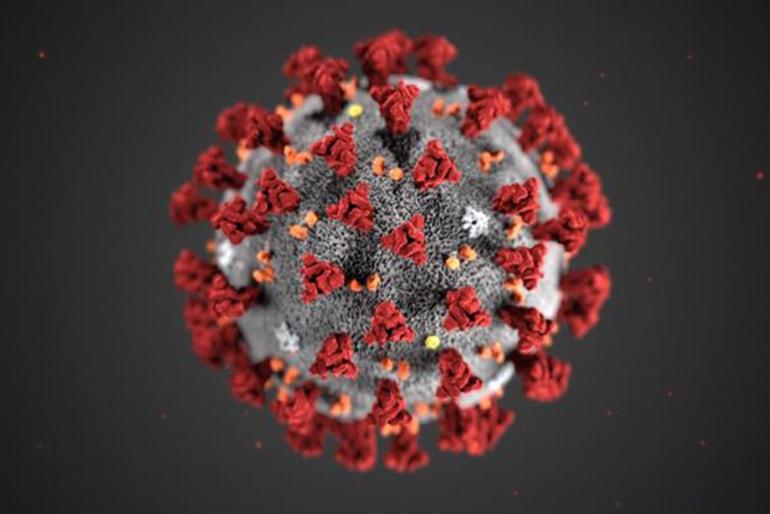 In light of the unfolding events surrounding the Coronavirus pandemic, Wet Walls & Ceilings following Government guidelines took necessary action to put the safety of our staff, their families, and our customers first by closing all of our showrooms and warehouse operations.
After a period of assessment by our upper management, our warehouse team will return to work, at a reduced level, as of Monday 6th April.
Government guidelines actively encourage online retailers to stay open in order to avoid people gathering around locations, and to help support the UK's delivery networks, but we had to make sure the health and safety of our staff and customers was put first before re-opening.
As of now, you can place an order with Wet Walls & Ceilings and our deliveries will commence operating from Monday 6th April onwards. Please note, that due to the reduced level of warehouse staff there may be a slight delay in receiving your orders by a couple of days and there will be no Next Day Delivery option available.
Sample orders will be posted every few days, and these will be delivered as per usual by Royal Mail.
All Wet Walls & Ceilings showrooms will remain closed, however, local trade customers are welcome to collect orders from our Hillington warehouse by appointment only and on selected days and times. Please call 0141 882 8275 or email info@wetwallsandceilings.co.uk for more information.
Personal distancing rules will be followed in all cases by our warehouse team and our couriers. We ask that you respect their safety as well as your own at this time.
ALL WET WALLS & CEILINGS STORES REMAIN CLOSED AND WON'T RE-OPEN UNTIL OTHERWISE DIRECTED TO BY GOVERNMENT ADVICE. OUR WAREHOUSE TEAM ARE WORKING AT A REDUCE LEVEL WITH OUR ONLINE SERVICE NOW BACK IN OPERATION.