NEW: Clicklux Luxury Vinyl tiles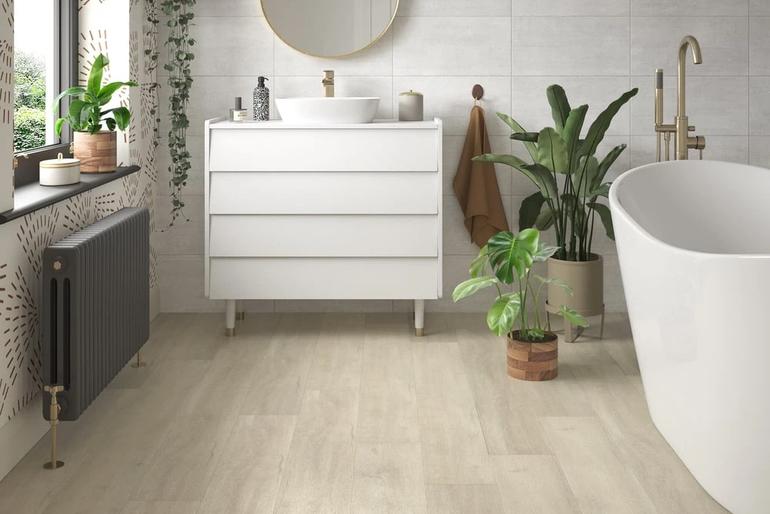 New to Wet Walls & Ceilings this month, Clicklux is the next generation of Luxury Vinyl Tiles made from rigid Stone Polymer Composite.
Are you looking for flooring to suit a wide range of needs? Then Clicklux is perfect thanks to its click-flit locking system and built-in underlay. 
It is waterproof, durable, and can be used in conjunction with underfloor heating. 
There are no gluing or special preparations needed beforehand with the tiles locking together easily and can even sit on top of your existing flooring.
Each tile comes in a wood effect style with underlay attached. A box of ten tiles covers an area of 2.2 square metres and each tile dimension comes in at 17.8cm x 121.9cm with a thickness of 5mm.
Available in a variety of colours, our Clicklux collection will add style and quality to your room.
The Clicklux collection is now available to buy online and in-store at Wet Walls & Ceilings for just £8 a tile or £36 per sqm.