A low maintenance hygienic solution for your home & business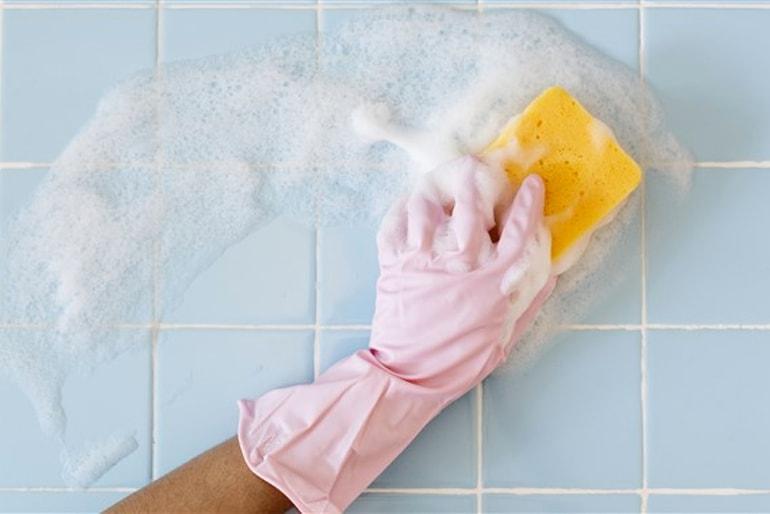 In today's current climate, everyone is focusing more on cleanliness and hygiene everywhere they go. From washing their hands rigorously to cleaning surfaces to prevent the spread of infections, at Wet Walls & Ceilings we have a low maintenance and hygienic solution for your home and business.
We stock a wide range of Wet Wall Panels that are perfect for helping reduce bacteria and infections. They help to reduce condensation, they are mould-free and thanks to their non-porous composition, there is no absorption of dirt or filth meaning Wet Wall Panels won't foster bacteria or transfer them onto foods or other objects.
It's wipe-clean surface also means there is no need to use abrasive chemical cleaning products to make sure it is the height of cleanliness.
Whether you are involved in food preparation, hospitals, clinics or even children's soft plays, our wall cladding is much easier to clean and keep free from infections and contamination than tiling, while continuing to look great for many years to come.
We have already supplied hospitals, dental surgeries, residential care homes, takeaways, cafes, and children's soft plays across the country and with so much work to do, efficiency as well as cleanliness is at the heart of every job that needs doing. 
Cheaper than traditional tiles, Wet Wall Panels are more cost-effective, much easier to install, 100% waterproof, and they give off a more hygienic look. What's not to love about them?
Looking to ditch the tiles and panel instead? Shop at Wet Walls & Ceilings today with a 20% discount automatically applied to your order at checkout. Terms & Conditions apply while stocks last. Package Deals and Samples excluded.
Shop now and pay later with our 0% interest-free finance option. For more information please click here.