New Product Drop - Dumapan SMP Collection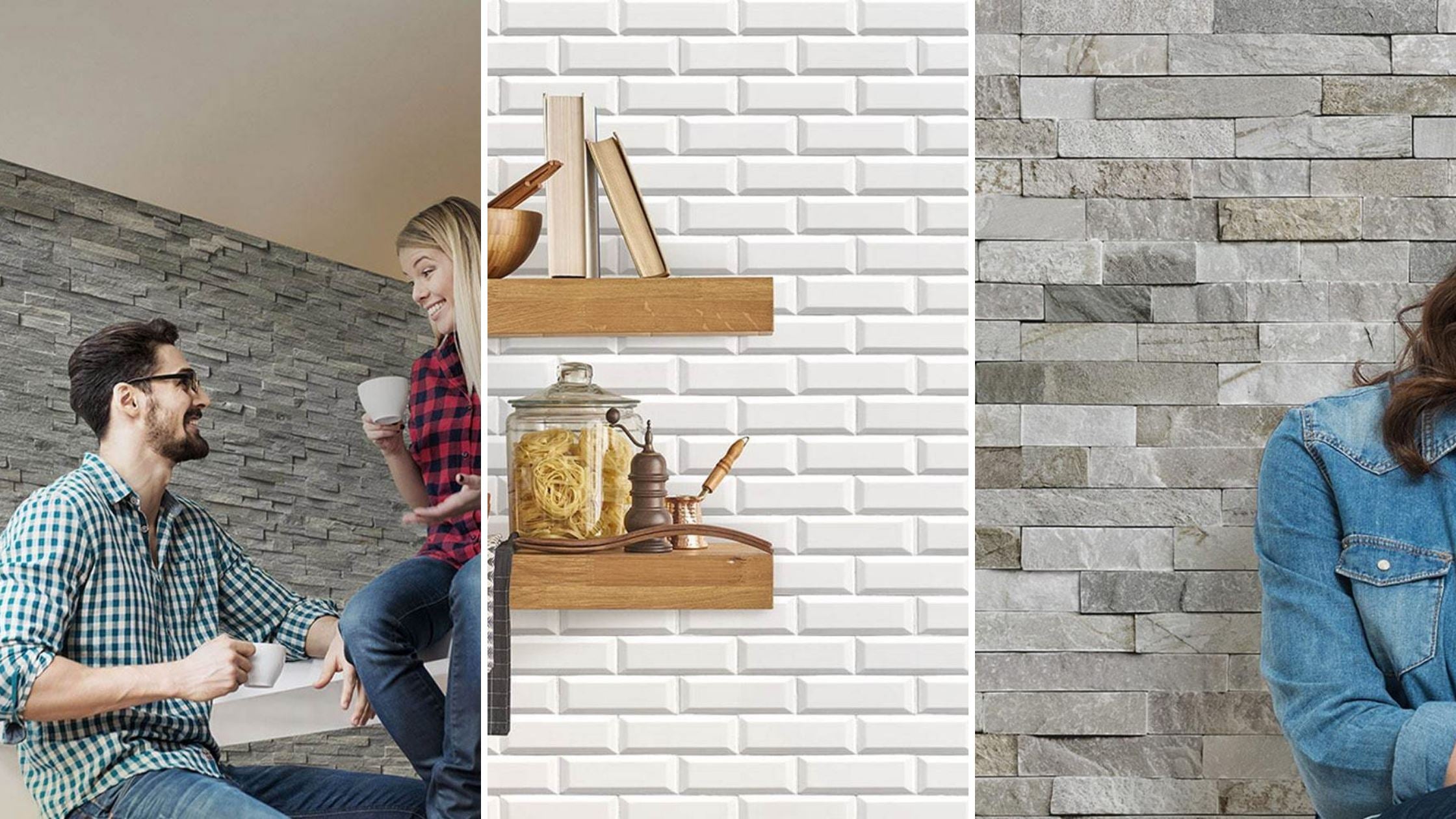 Love the look of tiles but not the added cost and extra maintenance required? Look no further than our brand new collection of Dumapan SMP wall panels.
The range features splitface and metro tile effect wall panels which are 100% Waterproof, 100% Recyclable, easy to install and easy to clean, what's not to love?! Give your space a modern and stylish look with these wall panels which can be used in any room in your home. Keep reading to fully explore the new range. 
Masonary Grey Splitface Effect
The Masonary Grey Splitface Effect wall panel perfectly replicates the look of splitface tiles, and is guarenteed to give your space an authentic and industrial look. These panels would work great as a feature wall and will add the wow factor to any room.
Dumapan SMP Metro 2 Tile Effect
Get that clean, classic look with the Metro 2 Tile Effect wall panel. The metro tile effect will look great in both traditional and modern home designs and will compliment any interior. You really can't go wrong with a classic white metro tile look. 
Valladolid Light Grey Splitface Effect
The Valladolid Light Grey Splitface Effect wall panel features stunning silvery light grey tones and is ideal for creating an industrial looking interior. 
Valladolid Nature Splitface Effect
If you are looking for a wall panel that will add an interesting dimension to your space, then the Valladolid Nature Splitface Effect is perfect. Featuring mixed colours, this authentic splitface effect panel will make a stunning feature wall.
Ready to Renovate?
Love the look of these panels? Explore the full collection here and transform your home today!